The HSE Centre for Student Academic Development was established to support and advance student research that is conducted beyond HSE research centres and laboratories. The centre focuses on three main areas: popularizing science and research among students, providing support for student research projects, and fostering communication among young researchers at HSE and abroad.
News
Vera Gribanova, a graduate student in the Master's Programme 'Governance of Science, Technology and Innovation' runs a radio programme about great scientific achievements called 'Scientific Light' on the radio station 'Moscow Talks' (Govorit Moskva). This year her radio show has received the prestigious prize 'For Loyalty to Science', which is awarded annually by the Russian Ministry of Education and Science.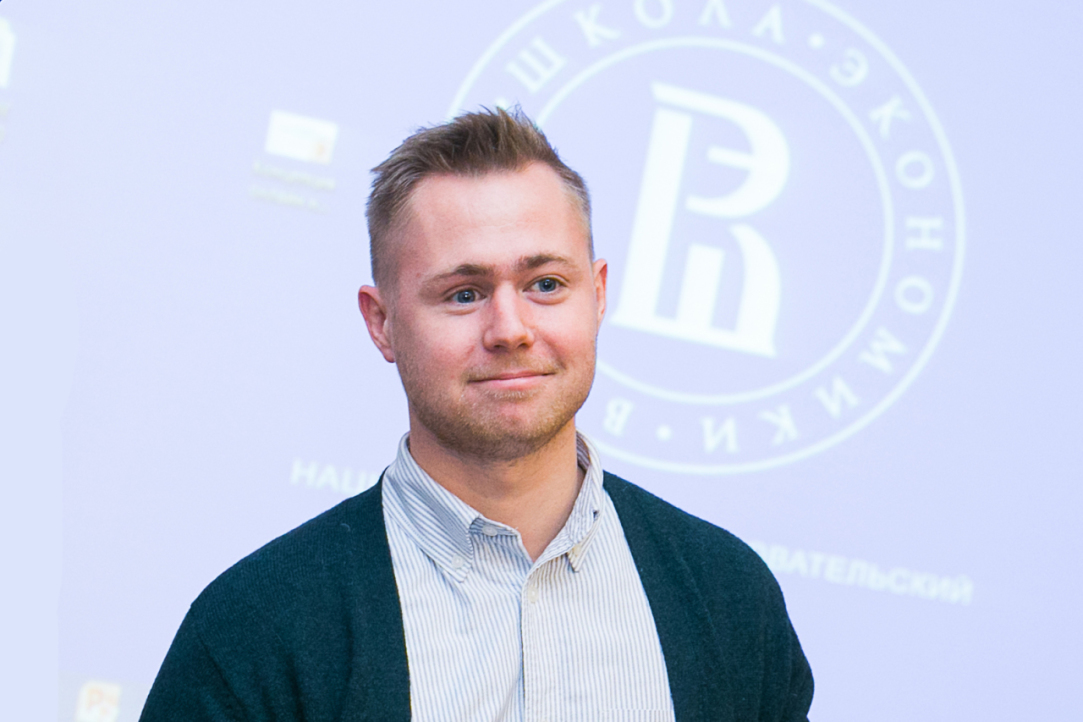 He spoke to HSE News Service about what his new office will be doing.