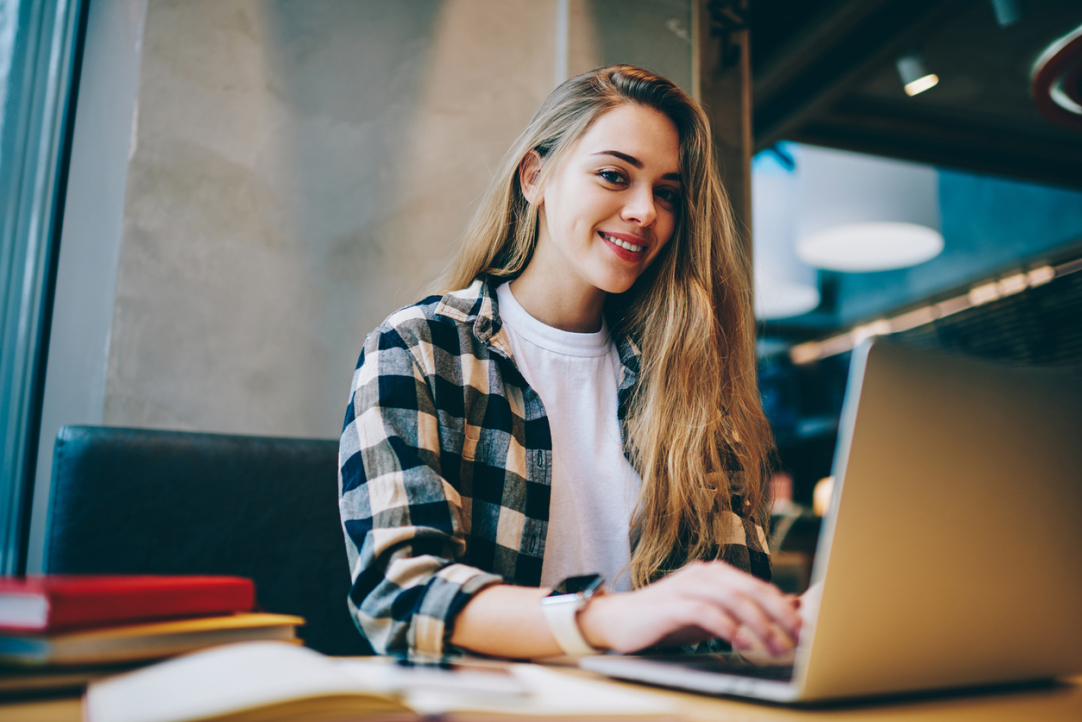 The annual HSE Student Research Paper Competition (SRPC) helps young researchers try their hand in a real academic competition, where leading experts and professionals from HSE University assess their research papers. This year, participation will be open from September 1 to October 15.
1 September  2021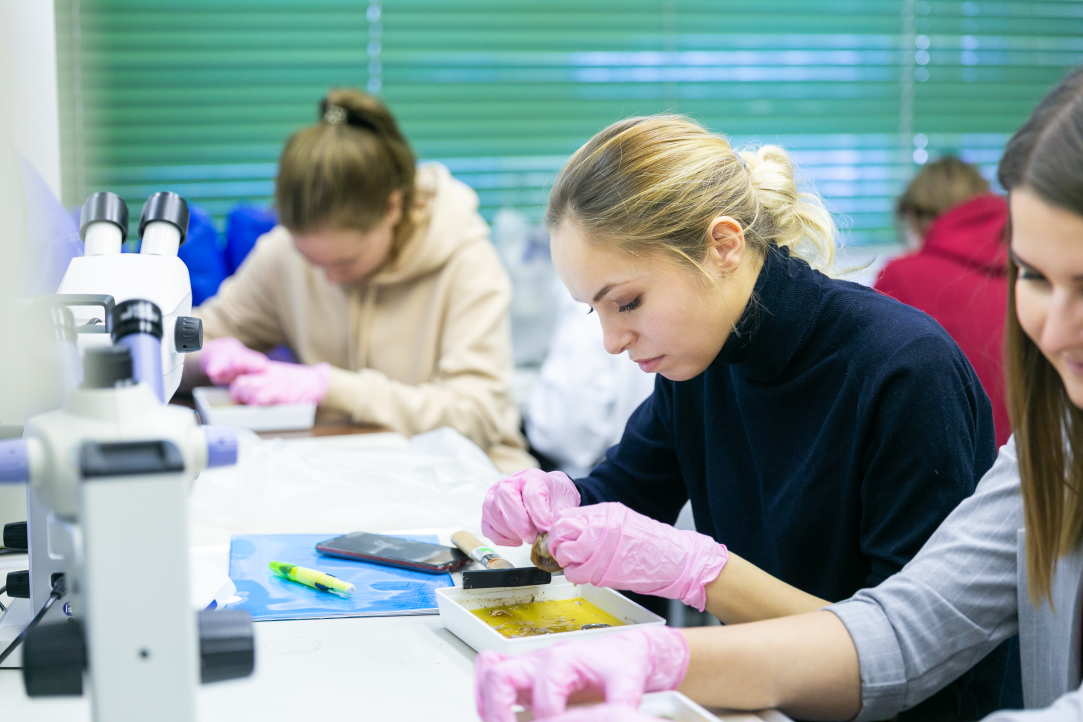 The annual awards ceremony of the Student Research Paper Competition (NIRS) was held on February 8, Russian Science Day. This year, 165 people received awards, including not only HSE students but also contestants from Saint Petersburg State University, Moscow State University, Far Eastern Federal University, Mount Holyoke College (USA), and other universities. Another 160 participants became laureates of the competition, with 1,924 papers submitted in total.
9 February  2021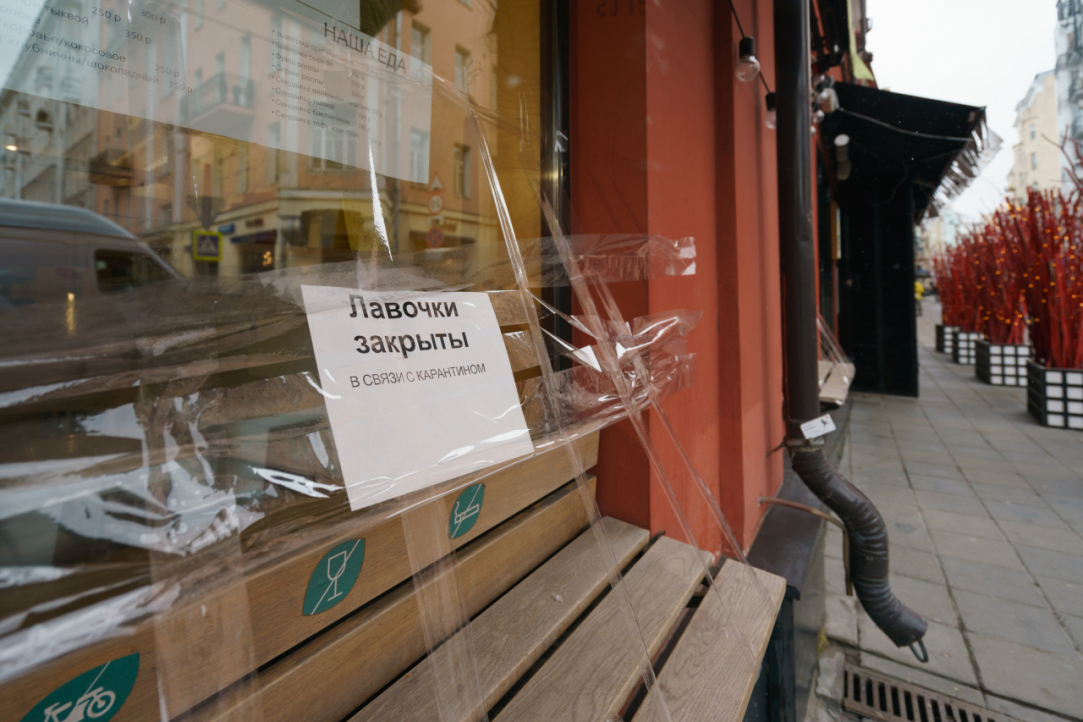 Experts, participants and moderators gathered to share their predictions about the future of the humanity after the pandemic. What paradigm will replace anthropocentrism? What will happen to globalization, consumer civilization, and megalopolises? How will the virus impact policy and democracy and what will post-COVID ethics and anthropology look like?
20 May  2020