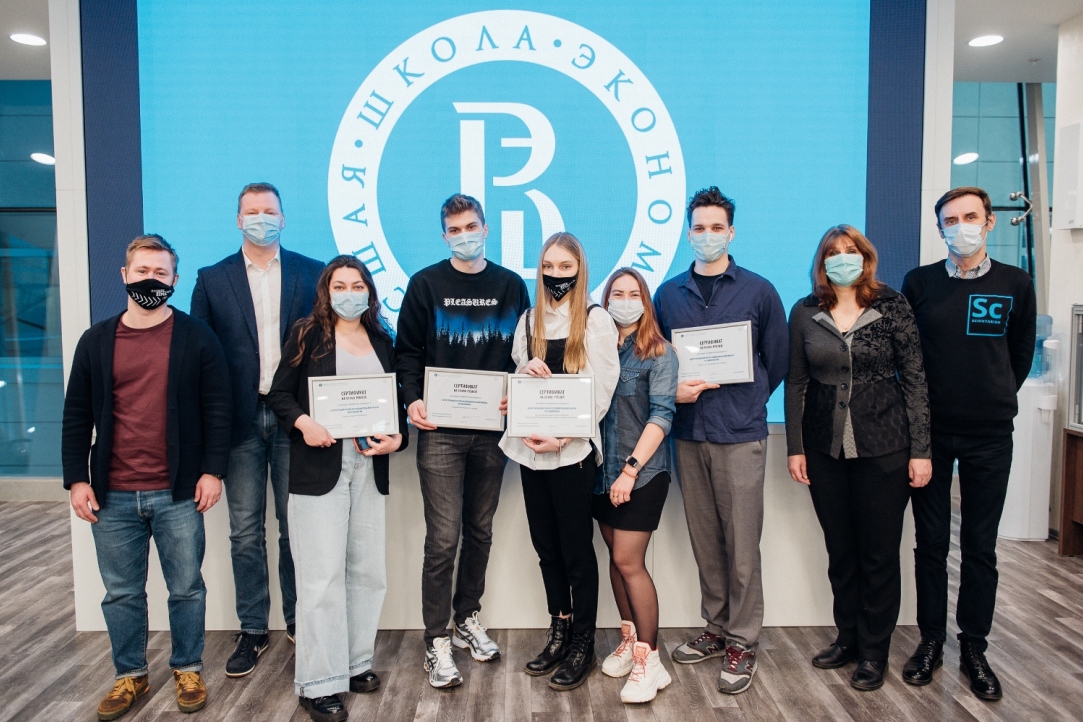 The winners of the Student Research Paper Competition were given their awards at HSE University on Pokrovsky Boulevard. The 'Outstanding Alumni Endowment' scholarship was given to the authors of the best works in the 'Economics', 'Sociology' and 'Political Science' categories.
2 April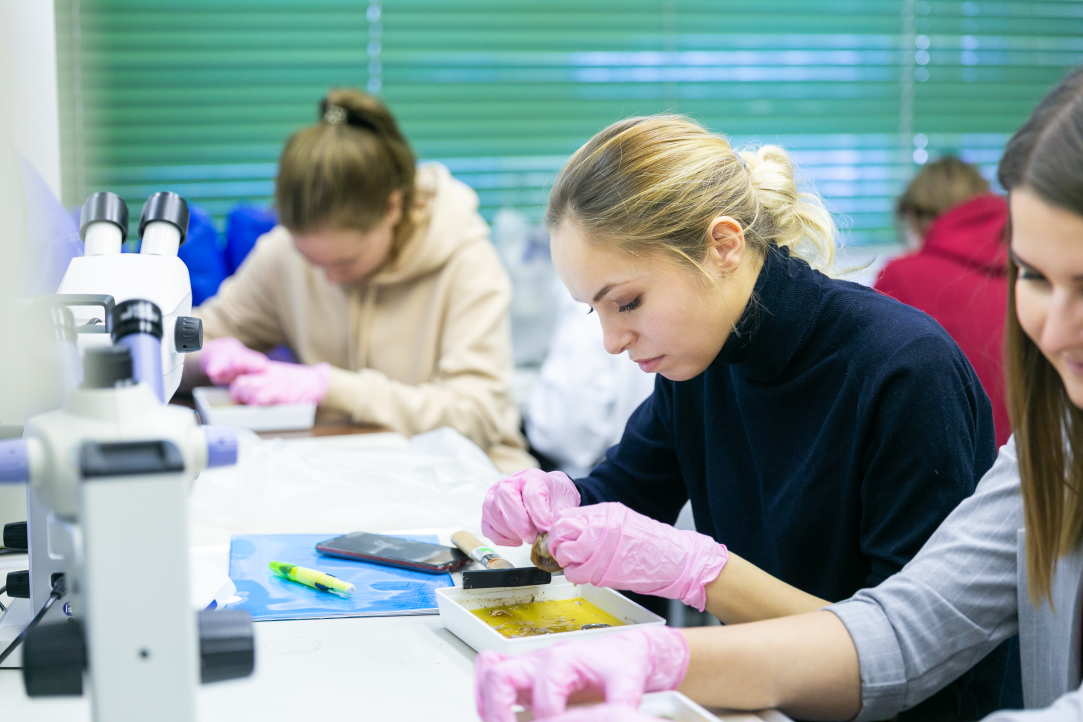 The annual awards ceremony of the Student Research Paper Competition (NIRS) was held on February 8, Russian Science Day. This year, 165 people received awards, including not only HSE students but also contestants from Saint Petersburg State University, Moscow State University, Far Eastern Federal University, Mount Holyoke College (USA), and other universities. Another 160 participants became laureates of the competition, with 1,924 papers submitted in total.
9 February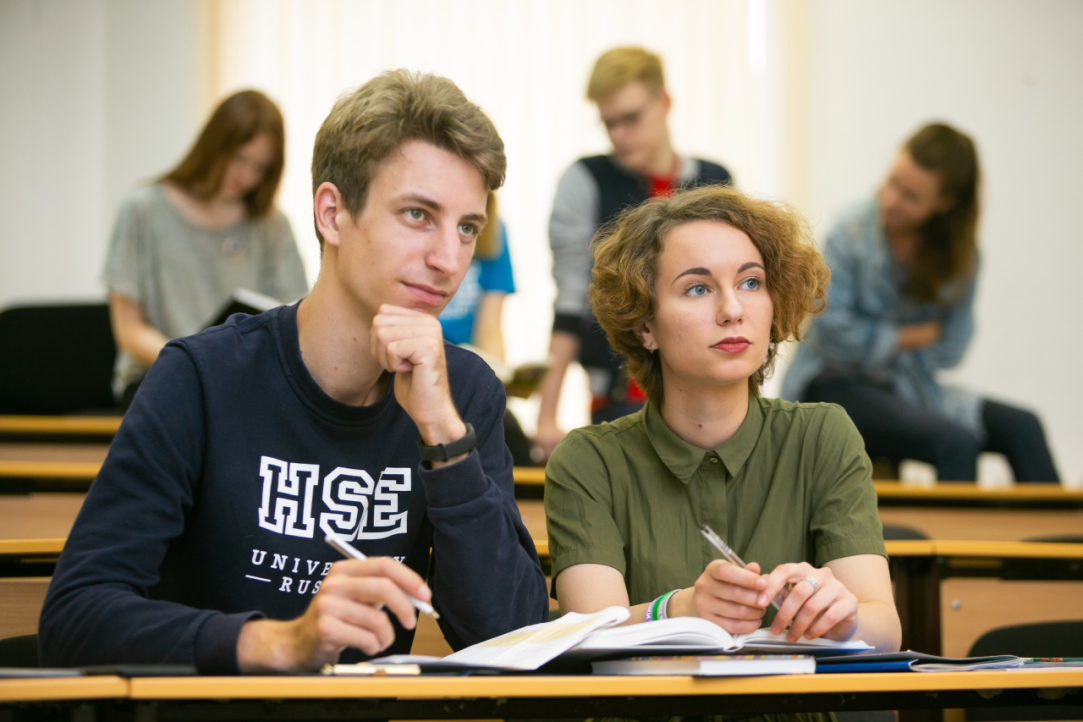 HSE's annual student research paper competition has begun accepting applications for the 2019 cycle. The competition is open not only to students of HSE University but to students of any university, both in Russia and abroad. You can submit research papers in Russian or in English. The application deadline is October 15.
10 September  2019