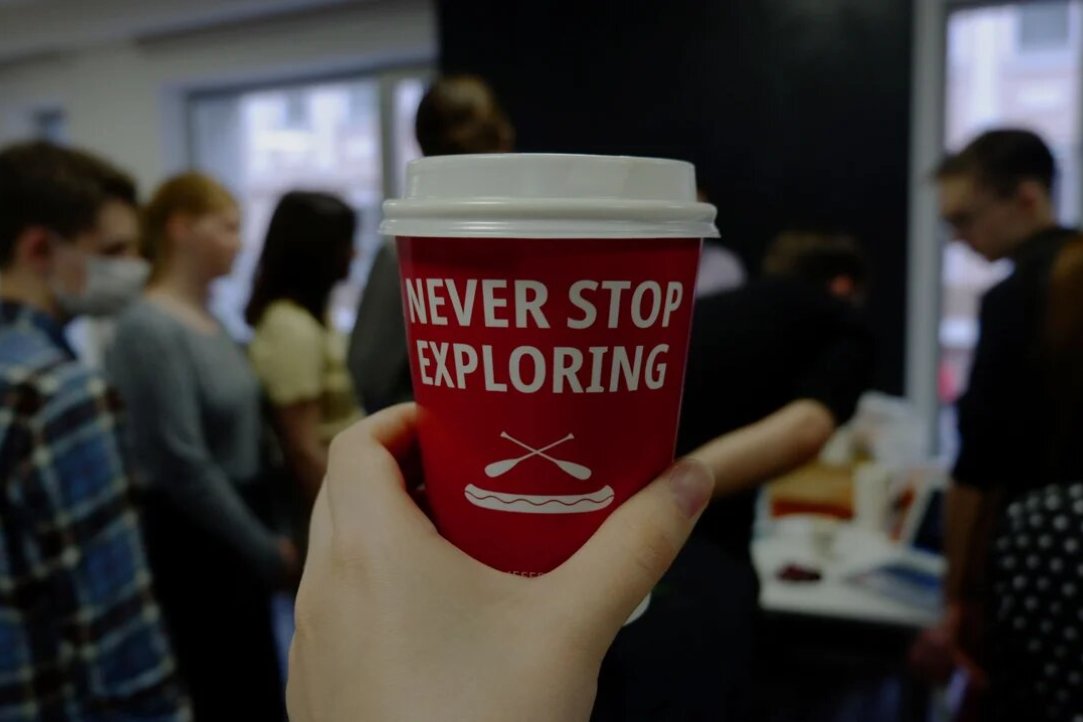 The HSE Centre for Student Academic Development has started accepting applications for the third 'Research Initiative' student team research project competition. Bachelor's and master's students from all HSE campuses are eligible to participate. The competition gives students an opportunity to not only take on research roles, but also to try their hand at working as academic managers and supervisors of a small research team. Registration will remain open until February 28.
8 February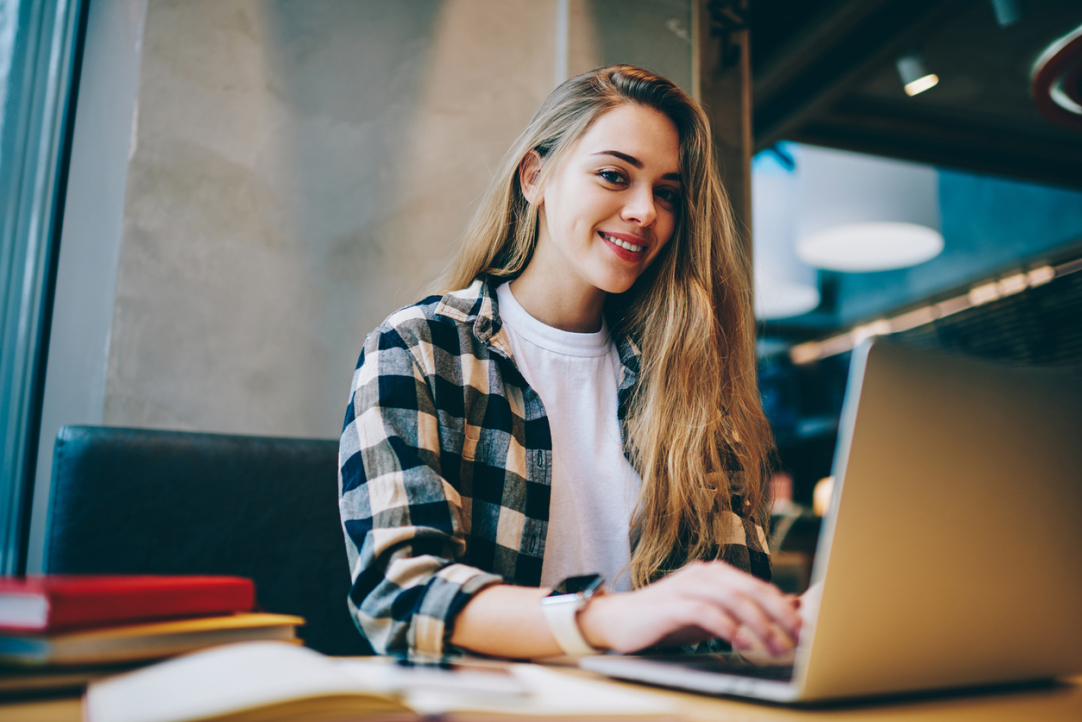 The annual HSE Student Research Paper Competition (SRPC) helps young researchers try their hand in a real academic competition, where leading experts and professionals from HSE University assess their research papers. This year, participation will be open from September 1 to October 15.
1 September  2021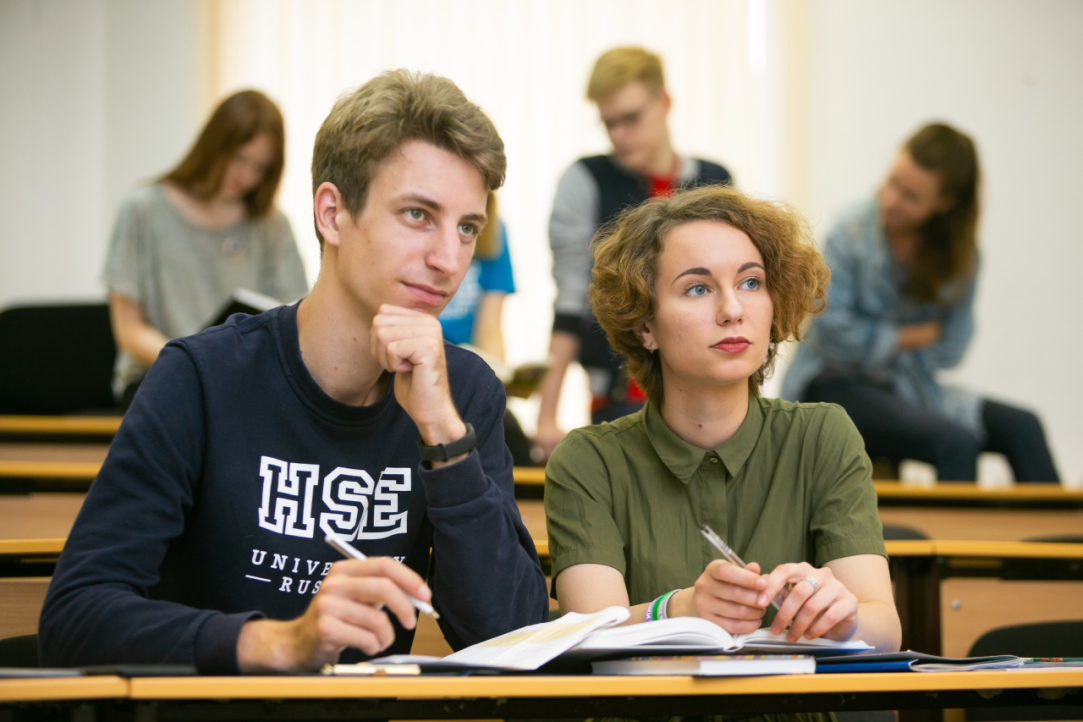 HSE's annual student research paper competition has begun accepting applications for the 2019 cycle. The competition is open not only to students of HSE University but to students of any university, both in Russia and abroad. You can submit research papers in Russian or in English. The application deadline is October 15.
10 September  2019